We are shrewd because...
We understand what it takes to navigate today's unique and complex marketing ecosystem.
Our solution? Efficiency and intelligence!
Our clients have on demand access to a nationwide virtual network of top-tier marketing experts who are changing the way marketing is facilitated.
Our experience has taught us how to streamline communications planning to save marketing dollars for our clients.
Communications Planning
We provide a consumer centric approach to communications planning beginning with the customer journey; analyzing how your potential customers engage with various media channels. With expertise across traditional and emerging market channels, we develop thoughtful, integrated plans that are meaningful to customers and generate results.
Strategy | Research | Campaign Management | Analytics
Digital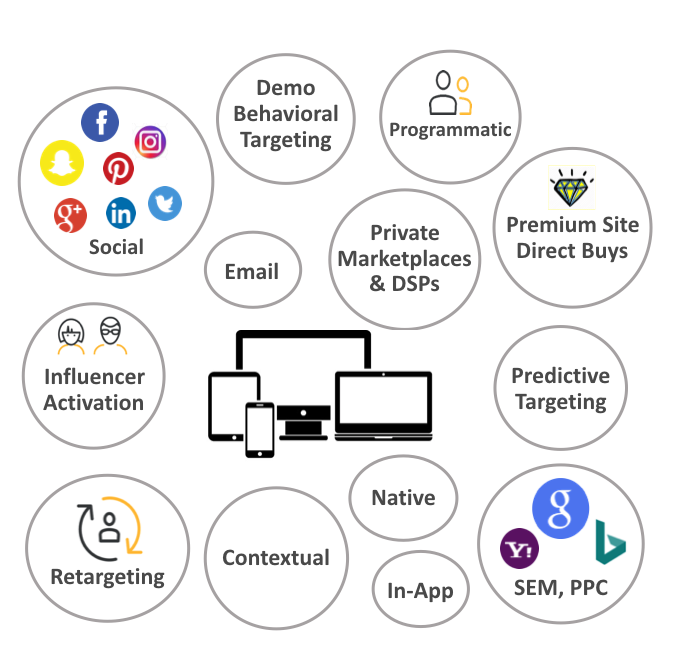 Broadcast
Local, Spot and National Radio and Television
Sports and Event Sponsorships
Live Events
eSports
Direct Response
Print
Consumer and B2B Magazines
Local and National Newspapers
Direct Mail
Out Of Home
Bulletins, Billboards, Posters
Digital Boards
Malls
Transit Media
In addition to communication planning we work with other "best in the business" partners to provide a range of services allowing Shrewd Company to handle all your marketing and creative needs under one roof.
Marketing
Strategic Planning
Direct and Channel Marketing
Qualitative and Quantitative Research and Testing
Market Research
Creative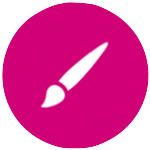 TV, Radio, Print, Digital, Out-of-Home
Content Development
Graphic Design
Video/Audio, AR/VR Production
Branding
Strategy and Development
Positioning and Messaging
Scenario Planning
Customer Relationship Management
Experiential
Activations, Promotions, Stunts, Sponsorships, Tours
Logistics Management
Creative Services and Content Development
Social Media and Influencer Engagement